Trampoline
---
From Basic Classes to Competition
In 1999, the International Olympic Committee elevated Trampoline & Tumbling to an Olympic Event. Our program is designed to teach kids safe progressions developing trampoline skills which will allow them to compete as well as understand how to bounce safely. We have four trampoline including 2 Olympic Style trampoline.
Many people like the trampoline classes simply to get some fun exercise while learning. Most people are excited to learn to flip and we have great progressions to teach and make even the scariest flip safe.
View General Safety Rules for any Trampoline Activity
Classes
Not just jumping and bouncing. We start with Safety Rules. Kids will learn skills which will help them understand how their body is moving in the air. Flipping and twisting is naturally incorporated in structural method allowing for great progressive development.
Great For:
Skaters

Snow Boarders

Divers

Free Runners
View a Schedule Here...
Trampoline and Tumbling Team
Our competitive team program is one of the finest in Washington State. Our athletes have traveled around the country many placing in the top 10 in our country. Most of the competitions are local and designed for "average" kids to have an enjoyable experience. All of our team programs are geared to teaching kids goal setting, work ethic, and having a lot of fun.
The Three Events:
Trampoline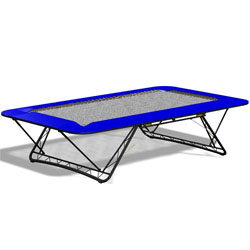 Competitive trampoline is characterized by high flying, sometimes more then 40 feet, aerial movements inlcuding flipping, twisting, and "position" jumps. A typical Routine consists of 10 skills which the gymnast performs without pause or intermediate jumps.

Click "HERE" to watch a video.
Double Mini-Trampoline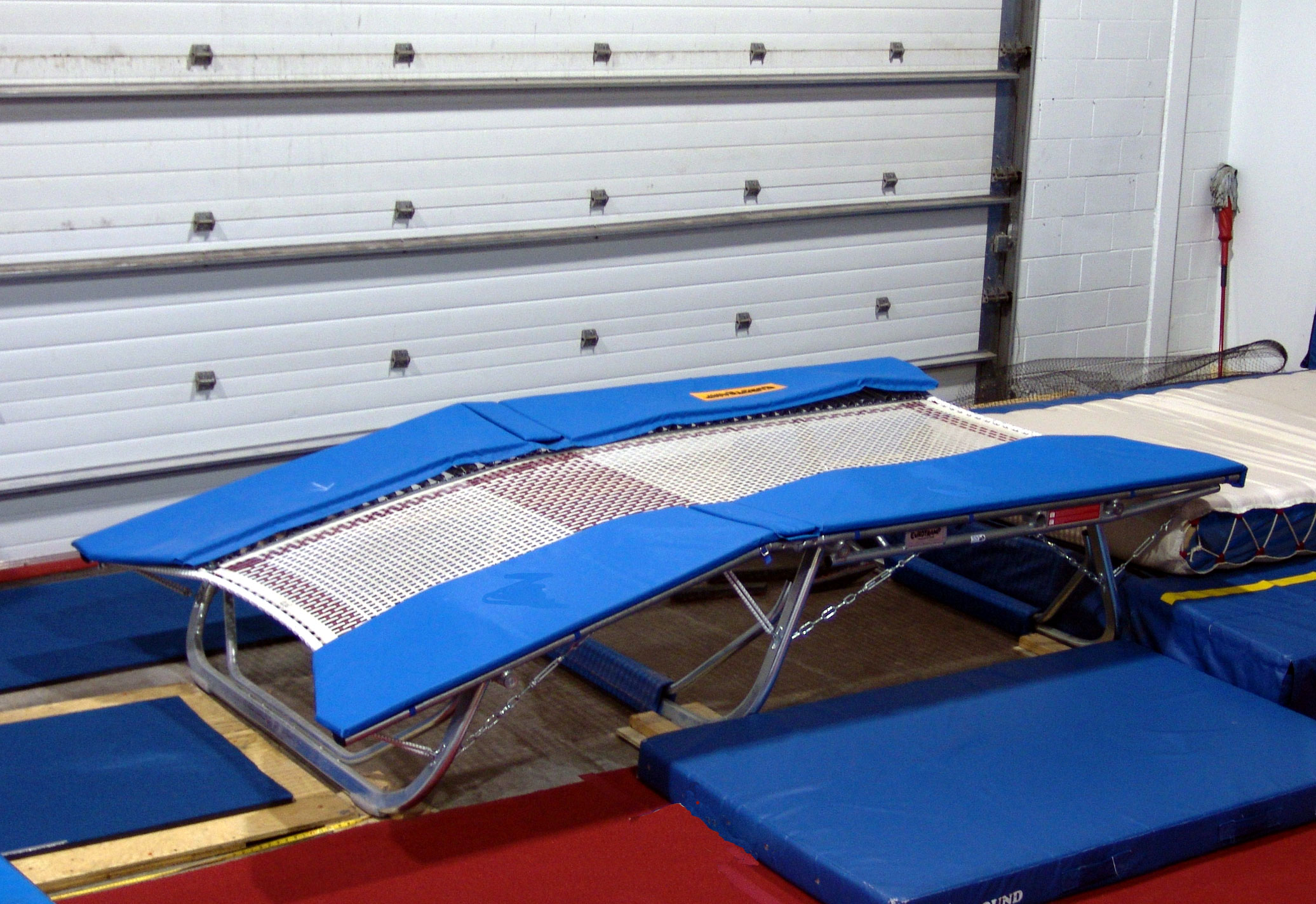 Gymnasts sprint towards and inclined trampoline and leap onto it. They perform a flip or another skill which to a flat bedded trampoline and jump from the flat bed, performing another skill, and land on a mat. Considered one of the most exciting and explosive events in Trampoline in Tumbling it is an athlete favorite.
Tumbling
Tumbling is performed on a Rod Floor strop which allows the gymnast to develop more speed and power. This event is punctuated by uninterupted passes of multiple acrobatic elements. Back hand springs, Whip Backs, and multiple front and back flipping elements are seen here.
We offer USA Gymnastics Level 4-Elite. If you have interest in joining our program please contact MileHighgyminfo@gmail.com.